Social Responsibility Events

Social responsibility activities have always been at the heart of the Timberland Group. The following are the donations contributed towards different philanthropic organisations.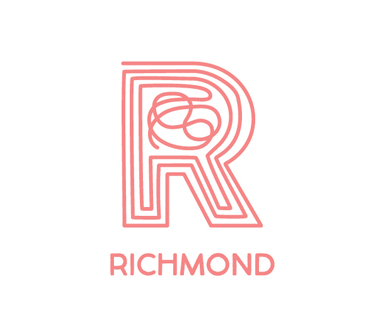 April 2019
Richmond Foundation Malta supports people experiencing mental health problems and those around them, throughout various aspects of life. The services provided by Richmond range from therapeutic care to helping equip people with the skills to live and work independently. Furthermore Richmond offers tailored support services ranging from support groups and assisted living solutions to educational programmes and counselling services.
Timberland is happy to support Richmond Foundation to continue achieving its goals!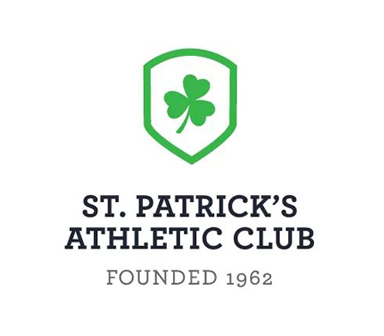 March 2019
In keeping with the company's Corporate Social Responsibility values, Timberland Invest Ltd supported the "The Lisa Maria Memorial Dingli 10" event organised by the St Patrick's Athletic Club. The event incorporating a 10 mile race and a Walkathon on the same distance, also included a 2km race for kids and was held on the 19th March.
Since 1991, the Dingli 10 as it's popularly known, has established itself as a tradition and one of the most prestigious races in the local running calendar. In its 29th edition this year, the event has since 2015 incorporated within it a social mission and became known as "The Lisa Maria Memorial Dingli 10" thanks to the collaboration between the St. Patrick's AC and The Lisa Maria Foundation, a non governmental, not for profit organisation and who's mission is to Safeguard the Children and the Young. This, St. Patrick's AC hope to achieve by involving children and the young in athletic endeavour.
Timberland Invest Ltd is proud to support such initiatives and contribute to the betterment of Maltese society and the positive development of its citizens.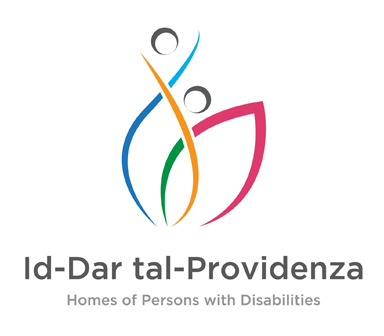 March 2019
Id-Dar tal-Providenza was founded by Mons. Michael Azzopardi in 1965 with the aim of offering a home with a warm and family-like environment for persons with disabilities who for some reason or another cannot stay living with their family.
Timberland Invest Ltd is happy to support Dar tal-Providenza.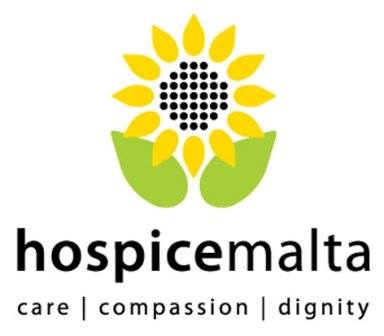 February 2019
Hospice Malta primary role is to provide and promote free of charge Palliative Care. Palliative Care Specialist Services are offered to people suffering from cancer, motor neuron disease and end-of-life cardiac, respiratory, renal and liver diseases. Timberland Invest Ltd is happy to support Hospice as part of its social responsibility events.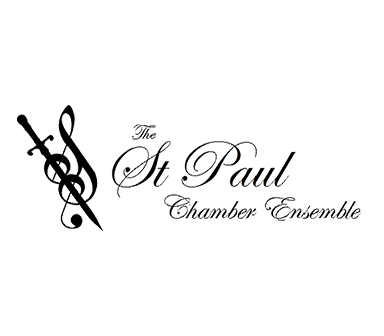 November 2018
The cystic fibrosis organisation works towards a brighter future for everyone with cystic fibrosis by funding cutting-edge research, driving up standards of care and supporting people with the condition and their loved ones every step of the way.
As part of its social responsibility events Timberland Invest Ltd was one of the sponsors of the fund raising event supporting Cystic Fibrosis. The event was held on Saturday 17th November 2018. The money raised will go towards the purchase of 12 nebulisers for Maltese children and the rest for research for a cure.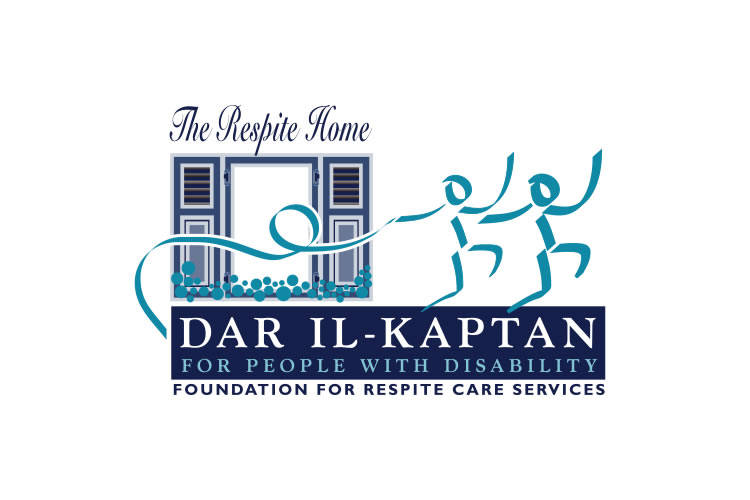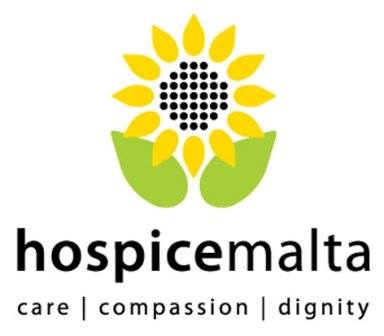 April 2018
Hospice Malta cares for persons suffering from cancer, motor neurone disease, other terminal disease and support their families. This time round Hospice is organising its annual Bicycle Ride for the sixth time on Sunday 15th April, 2018 with over 300 cyclists participating. All proceeds from the Cycling challenge goes towards the free of charge Palliative Care Services to patients and their families.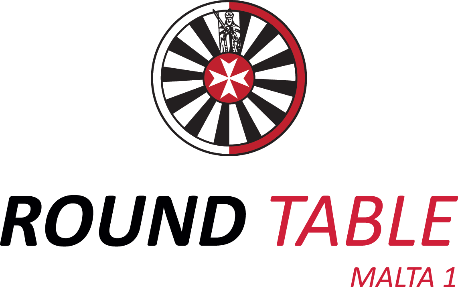 April 2018
Round Table Malta 1 whose motto is to Adopt, Adapt and Improve brings young men between 18-40 years together to challenge, inspire and learn from each other. They plan and organise meetings and events for themselves and others and focus on personal development, fun & fellowship and community service. On the 7th April, 2018 a Charity Dinner is being organised at the Xara Lodge with the sole objective to raise funds in Aid of Hospice.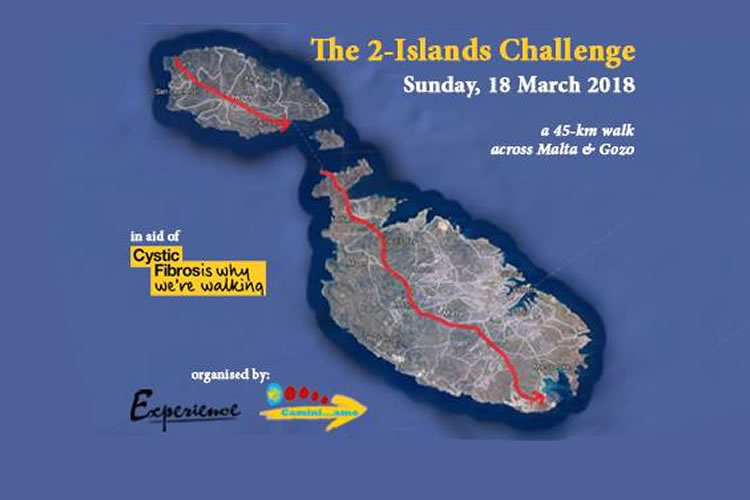 March 2018
Camini…amo and Experience:adventures and more. It is a group of individuals who come together to give something back to society.
During the year numerous free activities are organised ranging from weekly treks in the country side, to community work.
For the past five years the group has been organising the 2 Islands Challenge. Each participant challenges him/herself to cross Gozo and Malta by foot…a total of 45kms over one day!!